Satisfy your chocolate cravings throughout April!



See the chocolate features at participating Winnipeg businesses below.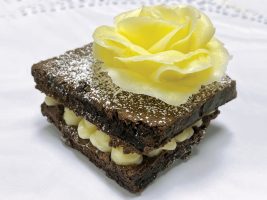 Chocolate Sin Cake
Ready to enjoy freshly made dishes, decadent desserts and wine.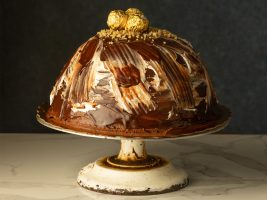 Ferrero Rocher Cake
Pair a specialty coffee with decadent cake, pies and pastries.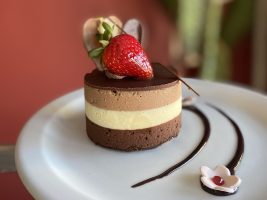 Trio of Chocolate
Fine ingredients and craftsmanship are baked into divine pastries.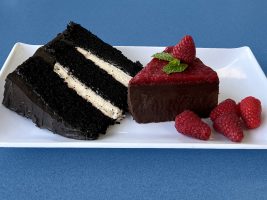 Chocolate Cakes Extraordinaire
Delicious dishes made fresh everyday greet you at the door.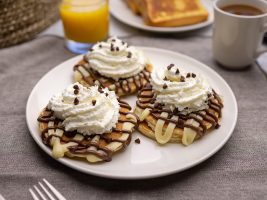 Chocolate Banana Pancakes
Discover the best pancakes in the city at this local legend.