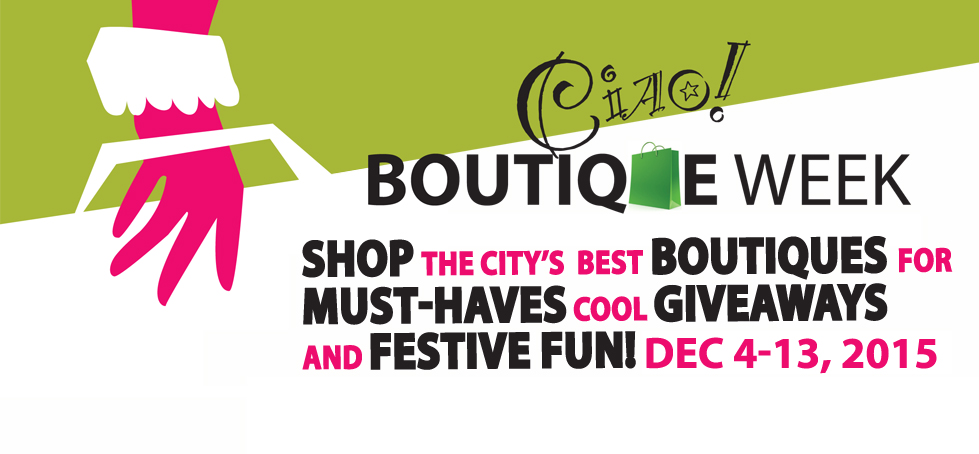 AA

Music and Christmas cheer will enrich your shopping experience for holiday teas and coffees.

Hours are extended  for shopping convenience throughout Boutique Week – Fri Dec 4th & Dec 11th  until 8:00 pm, Thursday Dec 10th until 9:00 pm.

Come by any evening and be treated to sweets and tea and coffee tastings! Select items will be featured daily deals and enter a chance to win a beautiful gift.