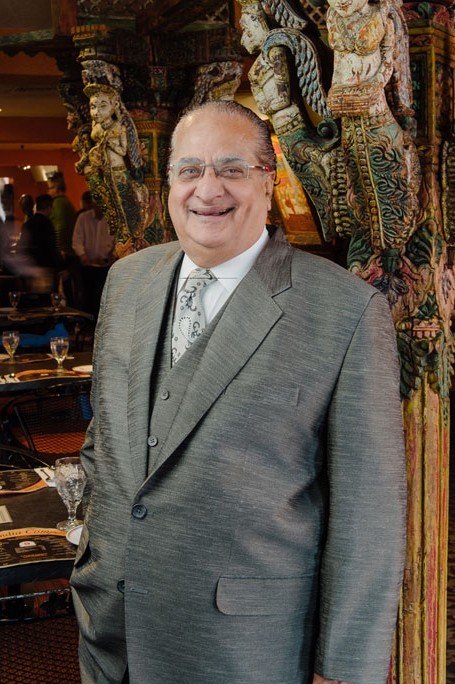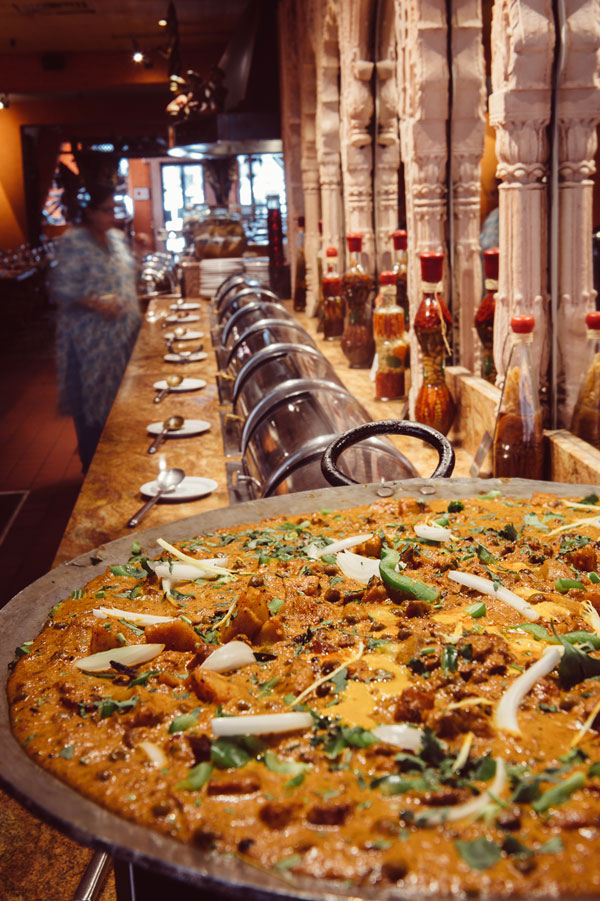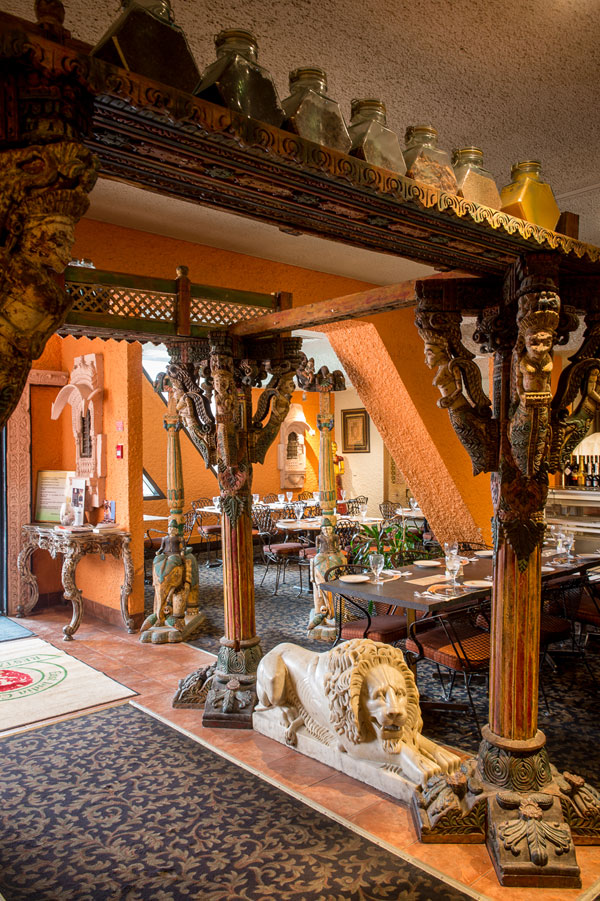 Experience the Far East in the heart of the West with the Mehra Family at East India Company.
To those who believe in order to experience authentic ethnic food you must sacrifice atmosphere, we say: have you been to East India Company? The flagship restaurant of the Mehra family, operating since 1994, has managed to marry the homespun quality of small-scale family run restaurants and the opulence of fine dining. Kamal and Sudha Mehra pioneered Indian cuisine in 1967 with Maharaja, acquainting a generation of conservative Winnipeg diners to the deep riches of the spice route.
In a brilliant move, the Mehra's promoted a buffet option in an effort to woo tentative tastes. Culturally curious patrons could, for a fraction of the cost (and the risk), sample a wide variety of exotically spiced (and named) wonders of the East. The influence of this decision is still apparent: not only is the buffet at East India Company a permanent fixture of the business, but you'd be hard pressed to find an East Indian dining establishment in the city without one. And while the creamy korma and secret garam masala recipe the family has been cultivating for decades are surely at the core of this Winnipeg institution's success, the practiced care and discerning eye for detail extend to the decor. It's astounding to attempt to calculate the amount of trips to India necessary in transporting all of the rich tapestries, ancient statues and intricate wood-carvings of sari-clad women that envelop the space. Nary a detail has been overlooked, down to silver servingware. At East India Company, you might come for a meal but are left enriched, satiated with the experience.