No matter how you slice it

By Teena Legris
Winnipeg is renowned for celebrating diversity and its abundance of traditional multicultural foods. Six signature recipes from top city bakeries offer sentimental flavour from around the world. As the season unfolds and the family gathers, enjoy the simple gift of breaking bread together.
The Pennyloaf Bakery, Gunn's Bakery, Sugar Blooms & Cakes Inc., La Belle Baguette, Stella's Bakery and Lisbon Bakery.
---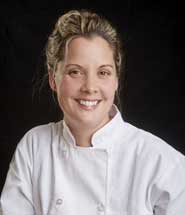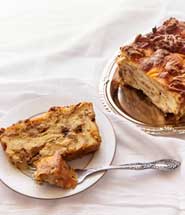 Sweet 'n Savoury Bakes

Owner/Baker Suzanne Gessler
The Pennyloaf Bakery
In two short years, Suzanne has created a joyful neighbourhood bakery. Her goods are made with only high quality and locally sourced ingredients and baked in a wood-fired oven (custom-built by masons from Russia and Ukraine) giving each product a dimensional crust and a light, airy texture inside. Consistently delightful and always delicious!
---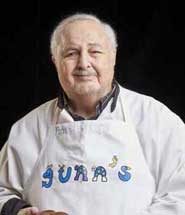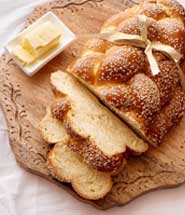 The Toast of the Town
Chef Arthur Gunn
Gunn's Bakery
Founded in 1937 by Morris Gunn, a baker's son who emigrated to Canada from Poland, Gunn's Bakery is one of Winnipeg's longest running, family-owned bakeries. Brothers Arthur and Bernie Gunn stand by the importance of tradition and continue to produce well-loved loaves and sweets reflecting their Jewish Polish heritage.
---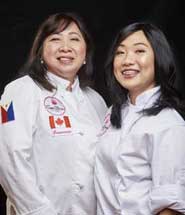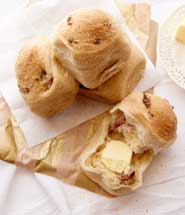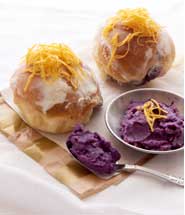 Ready to Roll
Chefs Genevieve and Nikki Melegrito
Sugar Blooms & Cakes Inc
This cheery mother and daughter duo opened their first bakery on Selkirk Avenue in 2011, then moved to their new McPhillips Street location in 2015. Lavish cakes, breads, and sweets provide nostalgic Filipino flavours with impressive attention to detail. In the Philippines, Christmas is a time of grand celebration, and proves to be the most wonderful time of the year at Sugar Blooms.
---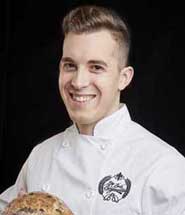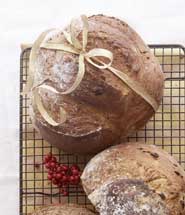 Joyeux Noël
Chef Alix Loiselle
La Belle Baguette
With two bustling Winnipeg locations, La Belle Baguette has garnered praise and popularity for its delicate French pastry classics and unique array of breads. Born in Winnipeg, yet extensively trained throughout Canada, Alix makes true French-Canadian favourites during Christmas, including cranberry walnut loaf and beloved meat pie, tourtière.
---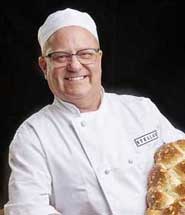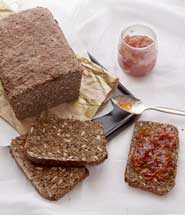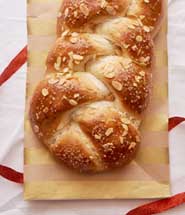 Rise to the Challenge
Chef Scott Evans
Stella's Bakery
The original founders established one of Winnipeg's most popular commissaries in December 1999, and today Stella's has expanded to eight locations throughout the city. Chef Scott Evans adds substantial value to the bakery cafe's Norwegian influences by adhering to traditional recipes, and adding his own touch to the beautiful breads made with wholesome, sustainable ingredients.
---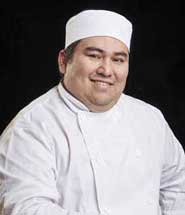 Hail to the King
Chef Ronald Jimenez
Lisbon Bakery
This purveyor of Portuguese breads and cakes keeps tradition close to the heart of his homeland. Ronald now helms longstanding Lisbon Bakery, and proudly distributes to restaurants citywide from his panaderia.