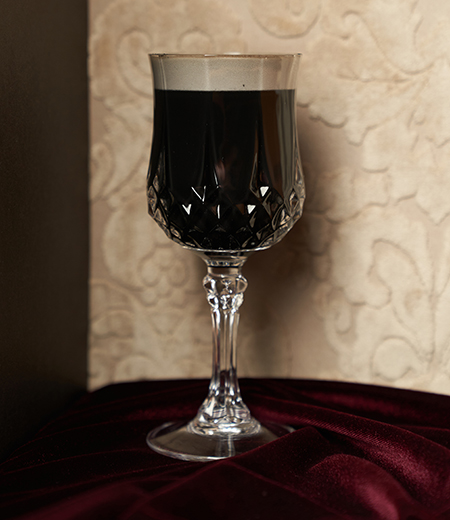 Amsterdam Tea Room – Mark Turner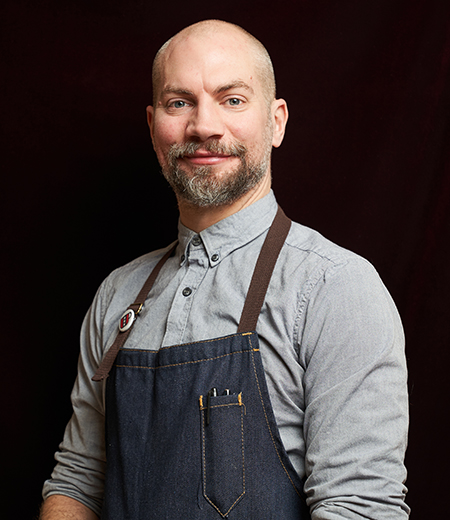 Amsterdam Liquorice
Smooth and mellow, black liquorice may be the new orange juice.
INGREDIENTS
1 1/2 oz Luxardo Black Sambuca
1 oz steeped liquorice tea
1/4 tsp activated charcoal
1 oz egg white
4 drops liquorice bitters
METHOD
1. Steep liquorice tea
2. Build ingredients in the glass part of a boston cocktail shaker.
3. Add ice to shaker and shake vigorously.
4. Single strain into claret glass.
Yield one cocktail