Best Food Trucks in Winnipeg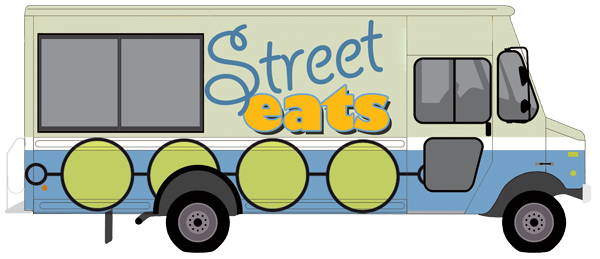 The annual flood of food trucks onto summer streets shows no sign of slowing down.
Our favourite meals on wheels are packing out Broadway every weekday, and this year, a new 'food truck alley' along Israel Asper Way has everyone meeting at The Forks. Owning a food truck has proved to be a great way for creative types to try out their wildest culinary dreams with the freedom of a relatively low cost set-up. These mobile mavericks are churning out fresh, inventive fare.
Chef Darryl Crumb of Tot Wheels has proved high concept eats can have staying power if executed deliciously. Piles of fluffy, golden homemade tater tots are loaded with complex and unexpected flavours. Try tots topped with frogs' legs, the dish that started all the buzz. @totwheelswpg
If there's one thing more impressive than retrofitting a freightliner with a woodfired pizza oven, it's The Red Ember's end product. Gourmet toppings from figs to housemade sausage are piled on puffed and crispy, charcoal-edged crust and served through the window of this bright red behemoth. @theredember
The Poutine King offers tastes straight from the cobblestone world of Montreal, but these piles of fries loaded with gravy and stretchy cheese curds don't cling too close to tradition. Find everything from red curry-spiked chicken to smoked salmon at the gourmand-friendly truck. @poutine_king
Having secured their place as a neighbourhood haunt, Sherbrook St Deli is taking to the streets with a mobile meat truck at once futuristic and retro. The shiny sandwich shop features a menu of housemade meaty favourites. @sherbrookdeli
The Bannock Factory serves traditional quickbread from a wood panel-printed trailer. Dense, chewy bannock makes up most of the menu, upgrading street food classics like sammies and hot dogs with local flair. Try it warm with butter or jam, or as a sandwich piled with juicy pulled pork. @BannockFactory