Taking candy bars to a whole new level
Sweet, salty, chewy and everything in between, chocolate bars are the perfect sweet treat for many, with an embarrassment of options to choose from. Local bakers chef Sophon Chhin of S Squared Pâtisserie and Eileen Manalo of Caked with Love Co. take chocolate bars to task on a daily basis, reconstructing favourite pairings in pastry. They share a few recipes that showcase these popular treats in exceptional ways. 
Photography by: Ian McCausland
S Squared Pâtisserie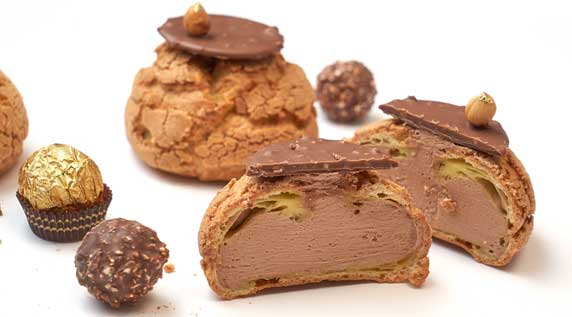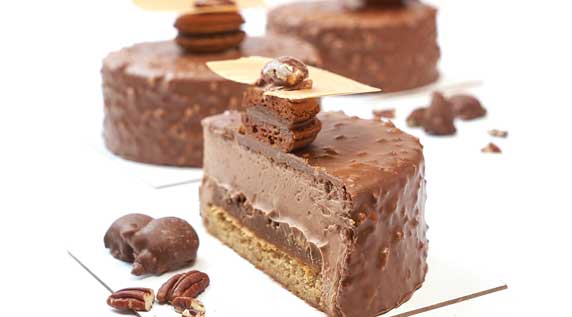 Caked with Love Co.