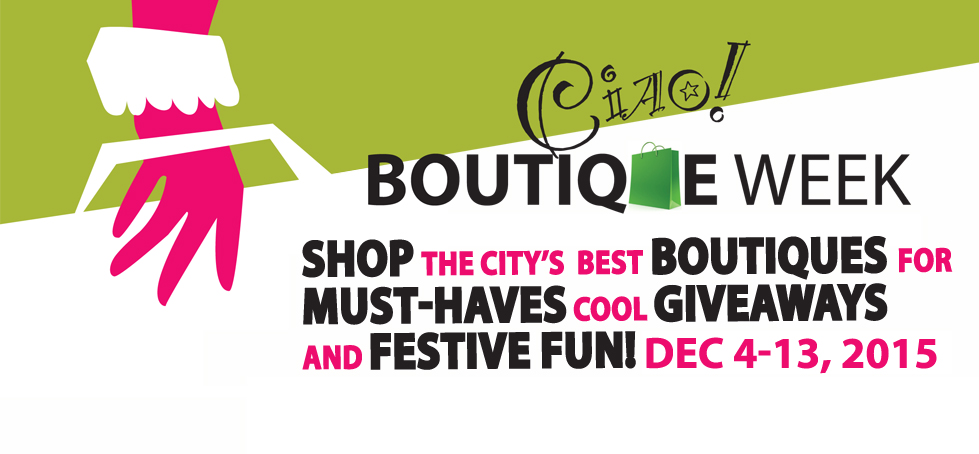 AA

Our holiday selections full of delights and surprises.

Come in for rotating specials all week, each day offering a discount of 10% (extra 10% for Reader Reward Card holders), on a different line every day.


Open until 10pm Monday-Thursday, 11pm Friday-Saturday and 6pm Sunday. Sample our famous December ginger snap cookies when you get to our cash desk.