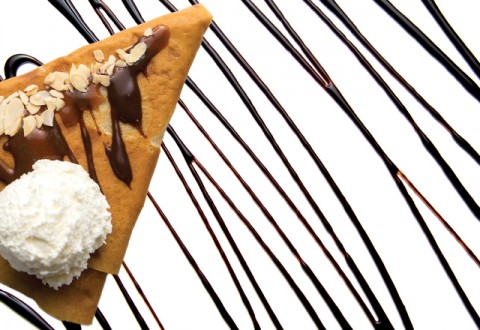 Pancakes have taken myriad forms around the world. It seems that nearly every culture has its own time-honoured version of a thin, cake-like dish cooked on a griddle.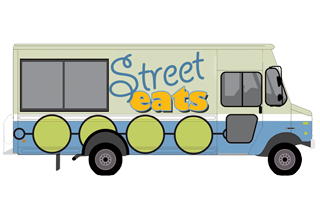 The annual flood of food trucks onto summer streets shows no sign of slowing down. Our favourite meals on wheels are packing out Broadway every weekday, and this year, a new 'food truck alley' along Israel Asper Way has everyone meeting at The Forks. Owning a food truck has proved to be a great way […]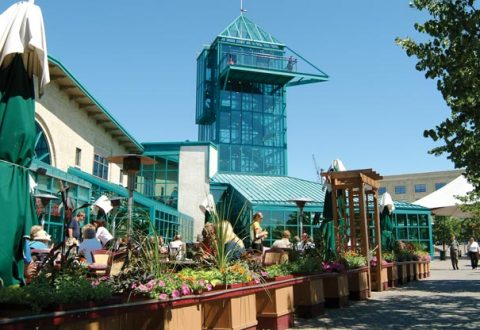 Your Winnipeg summer patio guide to the 40 top patios in the city
Whether you dabble occasionally or fully commit to garden greens, these stand out vegetarian dishes will satisfy even voracious appetites.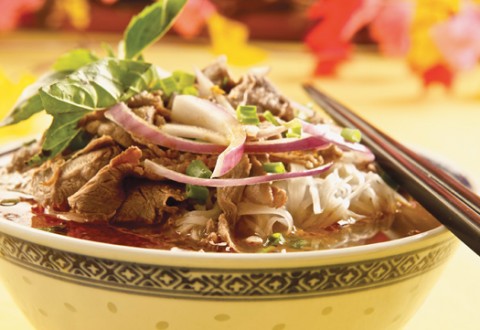 As the season changes tuck into broth-taking super bowls.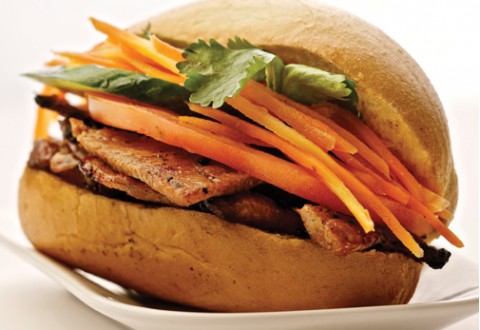 Sandwich legend has the bread-bound dish invented by John Montagu, 4th Earl of Sandwich, as a one-handed solution to sustenance while playing cards.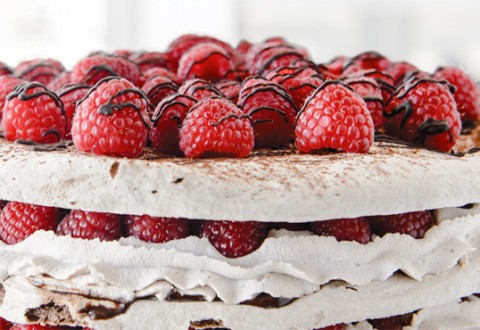 Winnipeg has its share of sweet spots to indulge, from specialty places to restaurants that execute after-dinner delights exceptionally well.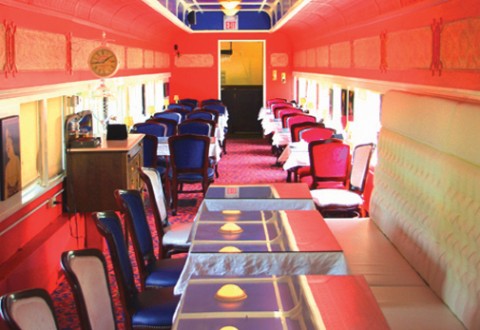 This city has its share of dining options in notable places, including our most illustrious park and our most infamous intersection.
Lingering over coffee and eggs in a sunlit café with a pal or the paper is a certain, simple and shared pleasure and Winnipeg is spoiled when it comes to delightful daybreakers.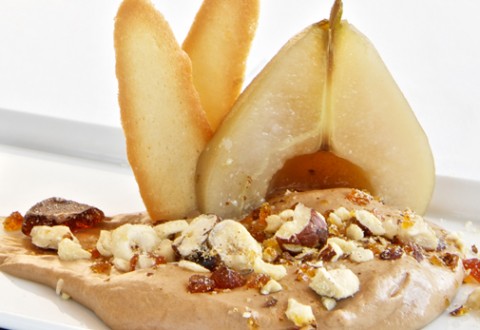 While Winnipeggers are known to hunt for bargains, we also know how to indulge.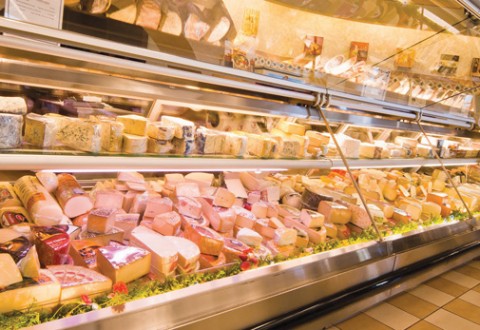 Winnipeg's multicultural citizens are well represented by a number of markets that import exotic ingredients and prepare ethnic specialties on site.